I would suggest VRS UNITex Textile ERP Software for Textile Industry in India. if you are going after a good user experience and a good cost. Not to mention assistance for multi-language. UNITex Textiles ERP Software is an ERP solution produced in India specifically for the textile industries.
The solution provides a bird's eye perspective from a dashboard of the entire textile company.
It includes Best ERP Software for Textile Industry in India
Product Catalog and Inventory
Samples
Proposals
Orders
Invoices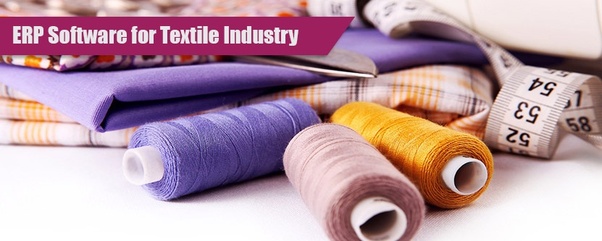 It contains modules for different parts of the business and stages of its workflow:
Purchasing
Receiving
Inventory
Warehouse Management (including barcode scanning and label printing)
Sales
HR to manage staff
It includes helpful features such as:
Multi-Lingual Support
Notifications
Reminders.
Any language can be supported.
Sales support functions such as lead maintenance and customer relationship management
Connect and manage various branches
B2B customer portals for suppliers and customers to accelerate the sales process and enable customers to find all their relevant documents in one place.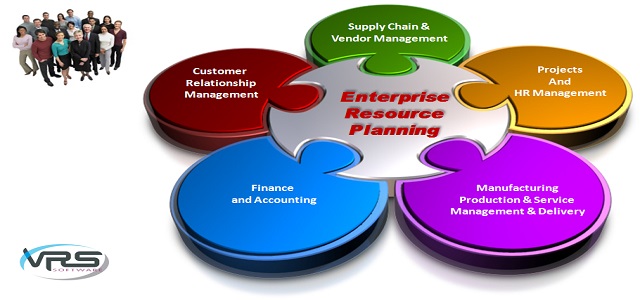 VRS SOFTWARE COVERS THE FOLLOWING COMMON FEATURES:
Cloud ERP Software:
Web-based real-time ERP Software.
Full-featured All-in-one centralized modules work in combined.
Highly Stable Database ERP Software made for cloud computing.
Out-of-box user-friendly interface designed with the mobile first approach.
Customization possibility for any sized & types business system.
No restrictions on Devices & Users/ Operators quantity 24/7 online support team.
The best part about it is that the user experience is lovely, unlike SAP or Dynamics that are bloated with unnecessary characteristics intended only to inflate the cost.
If you are looking for the highest ERP (i.e. top-rated ERPs), you should go to VRS Software suppliers of ERP solutions and choose the one that meets your needs. To provide the business with a India office / support team. We have released a list of famous textile and apparel manufacturing ERP solution suppliers. The ERP software included a number of vital characteristics that meet the requirements of India manufacturing businesses. The software has many modules such as Sales, Purchase, Inventory, HR-Payroll, Marketing Automation, CRM, Invoicing, Manufacturing, Core Financial Accounting etc. The ERP module / feature can be purchased wisely according to your demands.